Estwing
100 Years of a Genuine American Icon
How a true American legend grew to become the hand tool of choice for generations.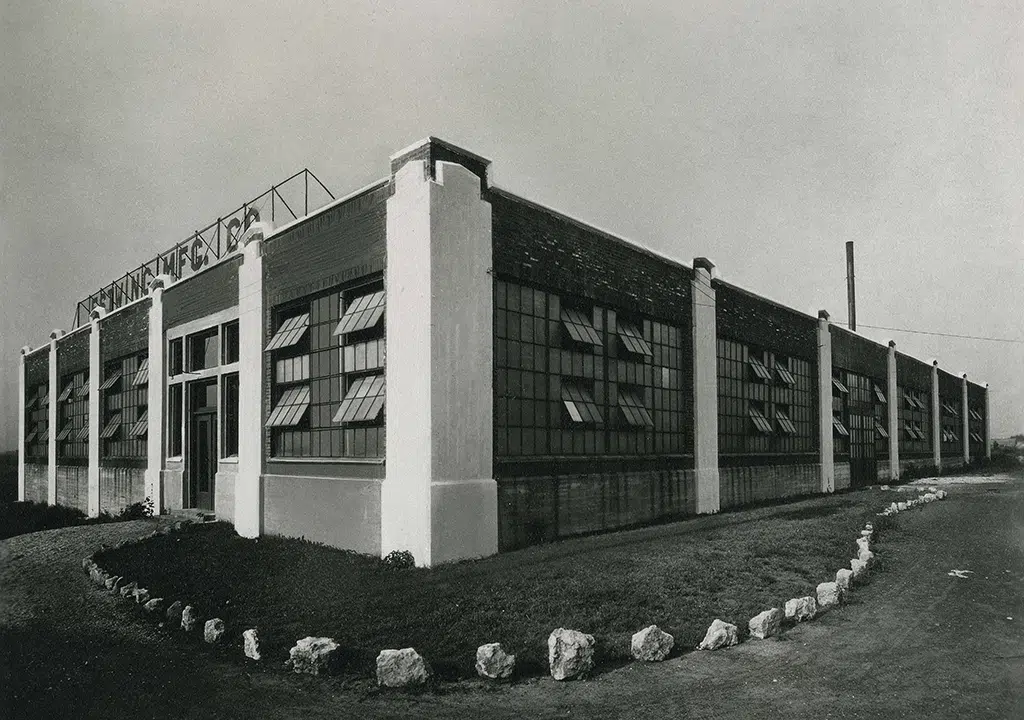 The Founding
1920s
Estwing begins operations in Rockford, Ill., and becomes the first company to manufacture hammers with the head and handle forged from a single piece of solid steel.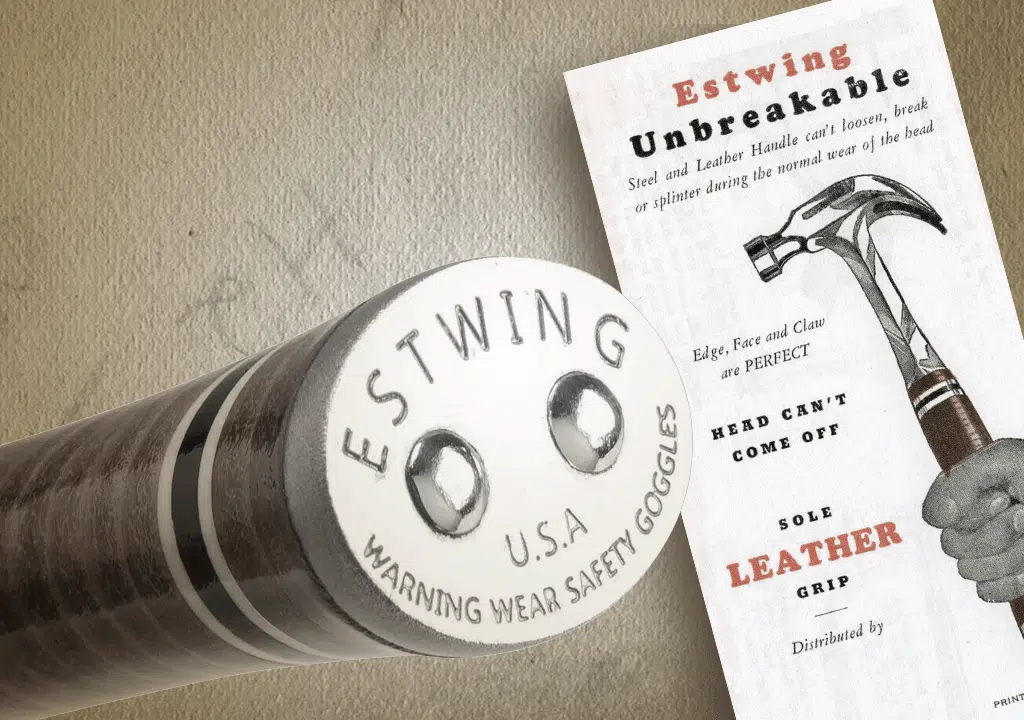 Legendary Leather
1930s
Estwing introduces its iconic leather handle, still loved by tool enthusiasts the world over.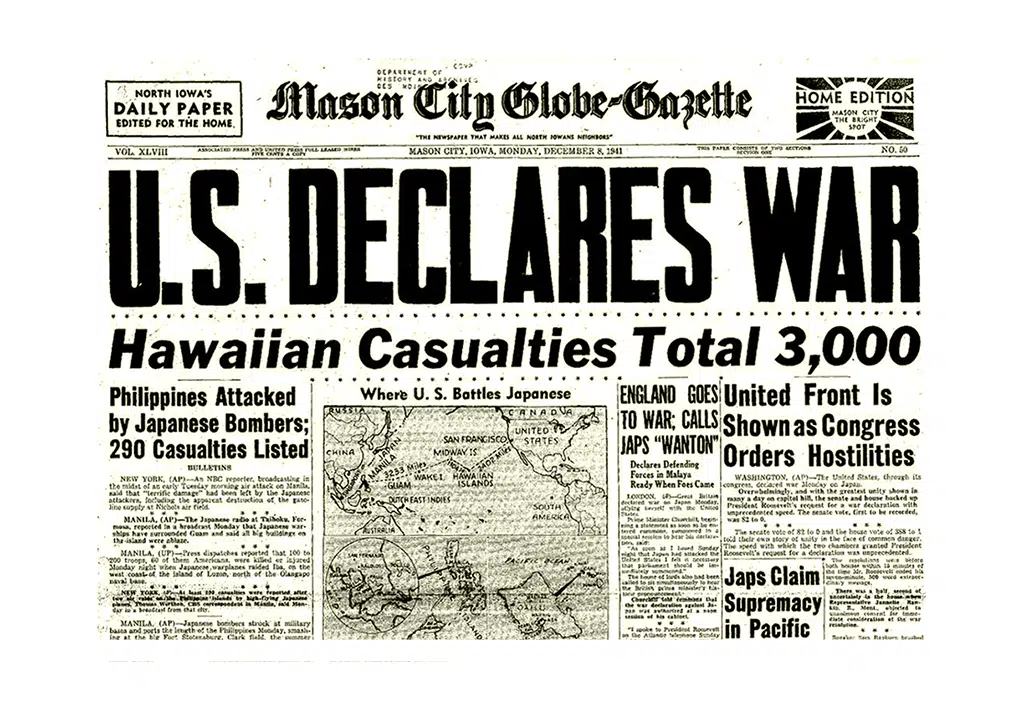 Expansion
1940s
During WWII, the War Production Board allows Estwing to continue producing tools essential to the war effort despite steel rationing.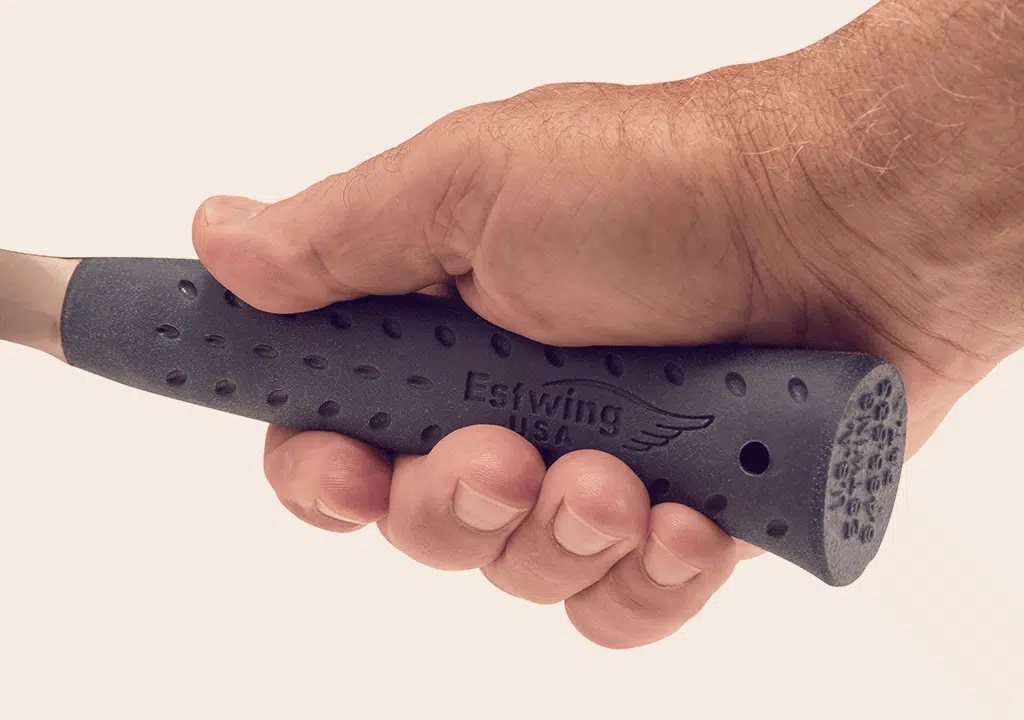 Blue Vinyl
1950s
Estwing begins manufacturing blue vinyl grips. The new grip is molded, not glued, making it highly durable.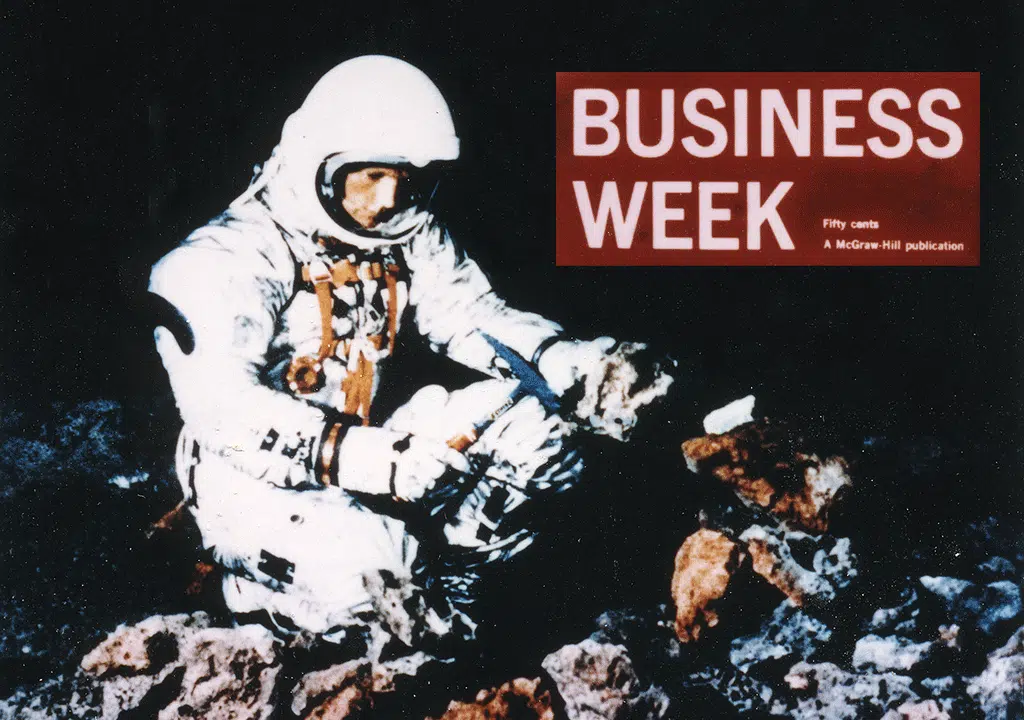 The Moon Mission
1960s
Estwing's geology pick becomes famous when Neil Armstrong uses it during training for the moon mission.
Al-ProTM
Our revolutionary, forged aluminum hammer.
The latest in hammer design technology, the AL-PRO™ provides power and performance in a lightweight package.
Forever in his heart and toolbox
Tommy Swaan is a commercial builder obsessed with collecting the very best gear for every aspect of his trade. But Tommy's connection with Estwing tools goes a bit deeper, thanks to his relationship with his godfather.